Kunbao cable source of light
---

Kunbao cable source of light
We let you enjoy the promise of 3.15 every day
Kunming Kunbao Wire and Cable Manufacturing Co., Ltd. is a large-scale enterprise specializing in the production of wires and cables, covering an area of more than 100 acres, with total assets of 600 million yuan and more than 400 employees. It is the vice-chairman unit of the Chongqing Chamber of Commerce in Yunnan Province and the Hechuan Chamber of Commerce in Yunnan Province.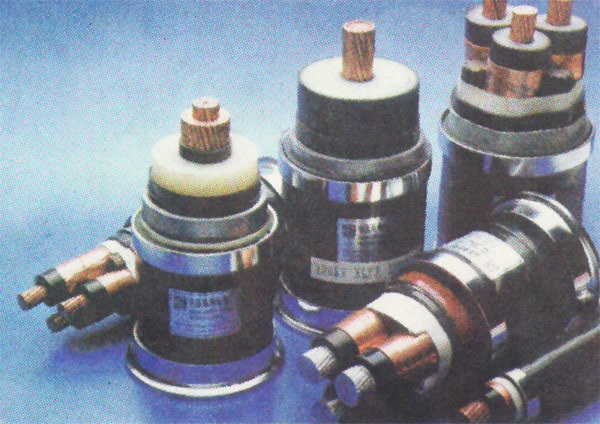 Contract-honoring and trustworthy enterprise, AAA super credit enterprise, key high-tech enterprise in the province. Kunbao Wire and Cable Manufacturing Co., Ltd. is the first in the same industry to become a "customer satisfaction enterprise", the first to enter the "Top 100 sales in the electrical industry", and ranks among the top in technology investment and new product development. , to become a leader in the cable industry.
  The company has passed ISO9001 quality management certification, ISO14001 environmental management system certification, and obtained the national measurement and inspection system certificate.
  The company's output value in 2011 was 150 million yuan, and its development scale has been in the forefront of the same industry in Yunnan Province. Through the concerted efforts of the whole company, the company's technical transformation and relocation project will be implemented within three years, the company's scale will be greatly improved, and benefits will also be greatly improved. A civilized chemical factory and a garden-style factory will be built, which will impact the top three positions in the same industry in Yunnan Province. The output value will reach 500 million yuan, and the spiritual, cultural and material life of employees will also be greatly changed.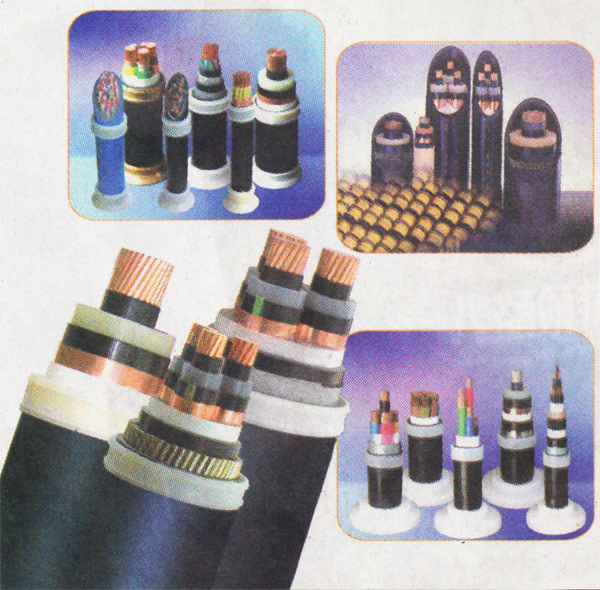 The company has more than 200 sets (sets) of the most advanced production equipment and testing equipment at home and abroad, and has formed a scale with a maximum voltage level of 500KV for XLPE cables, 1000KV for overhead conductors, and an annual production and sales capacity of more than 1 billion yuan. .
  The company mainly produces bare wires, wires and cables for electrical equipment, power cables, data signal cables and special cables, with more than 1,800 varieties and specifications.
  Its manufacturing standards mainly include Chinese Standard (GB, JB), International Electrotechnical Standard (IEC), British Standard (BS), German Standard (VDE), American Standard (ICEA) and Japanese Standard (JIS). "Kunbao" brand wire and cable won the title of "China Famous Brand".
  The products have passed the national compulsory product certification (3C certification), PCCC certification and China quality CQC certification, coal safety MA certification, UL certification, CE certification, NATA certification, etc. In April 2009, the product export right has been obtained, which can meet the requirements of electric power, petrochemical , railway, construction, information, aviation, automobile, home appliances, metallurgy and other industries, and are exported to more than 20 countries and regions, with more than 50,000 fixed users, Kunbao cable products are deeply trusted by users and praise.
  Kunming Kunbao Wire and Cable Manufacturing Co., Ltd.
  Tel: 0871-7388841 7361662
  Fax: 0871-7333199
  Website: WWW.KMKBDL.CN
  Address: Kunming Economic Development Zone
  Sales Department: No. 1, Building 14, West District, Dongju Building Materials City, Changhong Road, Kunming City