Leader's Speech
---
  Kunming Kunbao Wire and Cable Manufacturing Co., Ltd. has a young, full of vigor and vitality, dedicated, dedicated, innovative and hard-working team. "Keep improving, never be satisfied" is our corporate philosophy. Under the guidance of this philosophy, Kunbao people are conscientious, constantly striving for perfection, and have achieved success again and again.
  Kunbao Cable adopts the world's most advanced production, management concepts and business models, especially with strong market planning and management capabilities, which can make customers rest assured and develop steadily in the ever-changing market.
  Kunbao Cable takes market demand as the guide, customer satisfaction as the core, and brand as the support, and strives to create brand products that satisfy customers. The industry's first choice. We will continue to work hard to develop products that customers love more, repay the society, and share a better life with you!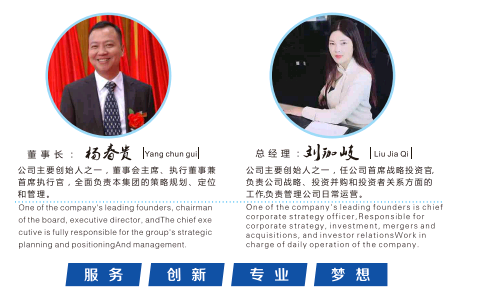 ---
Kunming Kunbao Wire and Cable Manufacturing Co., Ltd.
The company mainly produces bare wires, wires and cables for electrical equipment, power cables, data signal cables and special cables, with more than 1,800 varieties and specifications.
Online message →
contact us
Marketing Tel: 0871-67388840 67388841
Contact: Ms. Liu 18213841134 Mr. Yang 18468235195
Marketing Headquarters: 11th Floor, Block D, Yinhai Sakura Language Happiness Plaza, Guandu District, Kunming City
Production Base: Xiaoshaoqing Area, Qidian Industrial Park, Chenggong District, Kunming City, Yunnan Province
Tel: 0871-67333199 Fax: 0871-67334199
the public

---
© COPYRIGHT 2022 Kunming Kunbao Wire and Cable Manufacturing Co., Ltd. ALL RIGHTS RESERVED | SEO